Accommodation in hotels
CIRCLE2018 has secured some discounted prices for hotel rooms in the town of Chania, specifically for participants of the conference
Conference Hotels

As the period of the conference is considered high season in Chania, availability of these prices will require early booking.
The prices include breakfast for both the single and double rooms.
To secure the special price, please mention CIRCLE 2018 @ MAICh in your booking.
More hotels will be added to this list as they become available.

Accommodation in MAICh (Mediterranean Agronomic Institute of Chania) premises
Participants wishing to be accommodated in MAICh premises should download and complete the Accommodation Form.
MAICh ACADEMIC VILLAGE

Price in Euro/stonehouse
Bed Breakfast

Luxurious Stonehouses

90 €

MAICh DORMITORIES

Price in Euro/room
Bed Breakfast

Single

35 €

Double/Twin (some with bunk beds)

46 €

Attic (two levels room with a double and a single bed)/upgraded room

55 €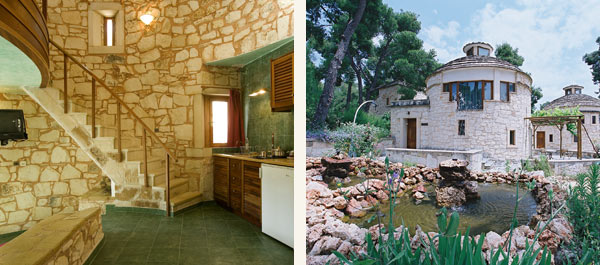 Luxurious stonehouses in the Conference campus can host a limited number of participants (approximately 8-10 stonehouses). Each stonehouse consists of a two level traditional apartment with a double bed in the upper level and a lounge with one or two single beds in the lower level (sofa beds). A Kitchenette, T. V. are available in all stonehouses.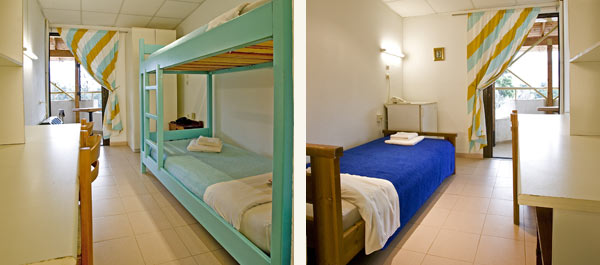 The student dormitories in MAICh campus can accommodate participants in double rooms (some of them with bunk bed) and single rooms with private facilities, breakfast included.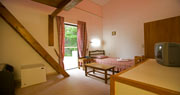 "Attic-rooms" in the student dormitories building are also available.
The attic is a two level room with a double mattress in the upper level and a single bed, refrigerator and T. V. in the lower level (private facilities).
All the above rooms are air-conditioned have telephone and free internet access.
A code number for free local phone calls is provided for all MAICh residents and can be applied to any phone device (connected with cable) that can be found at the area of the Institute (e.g. lounge area where breakfast is served, at the corridors of each floor in the dormitories, in some rooms etc).
Further information about accommodation in MAICh can be found on the MAICh Conference Center accommodation web page.